Tasks & Solutions
The range of tasks in general industry is much diversified. The requirement begins with robust and reliable individual systems and extends to fully automated delicate cleaning system for the highest purity and flexibility criteria.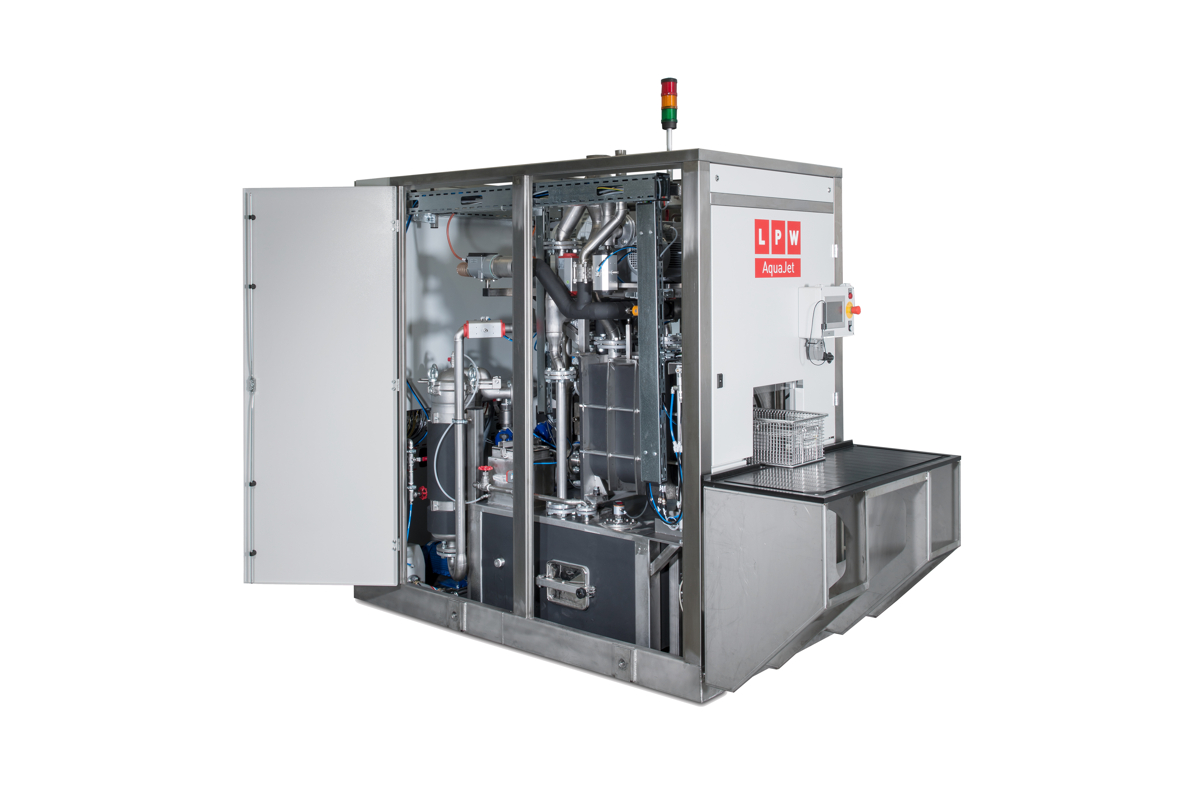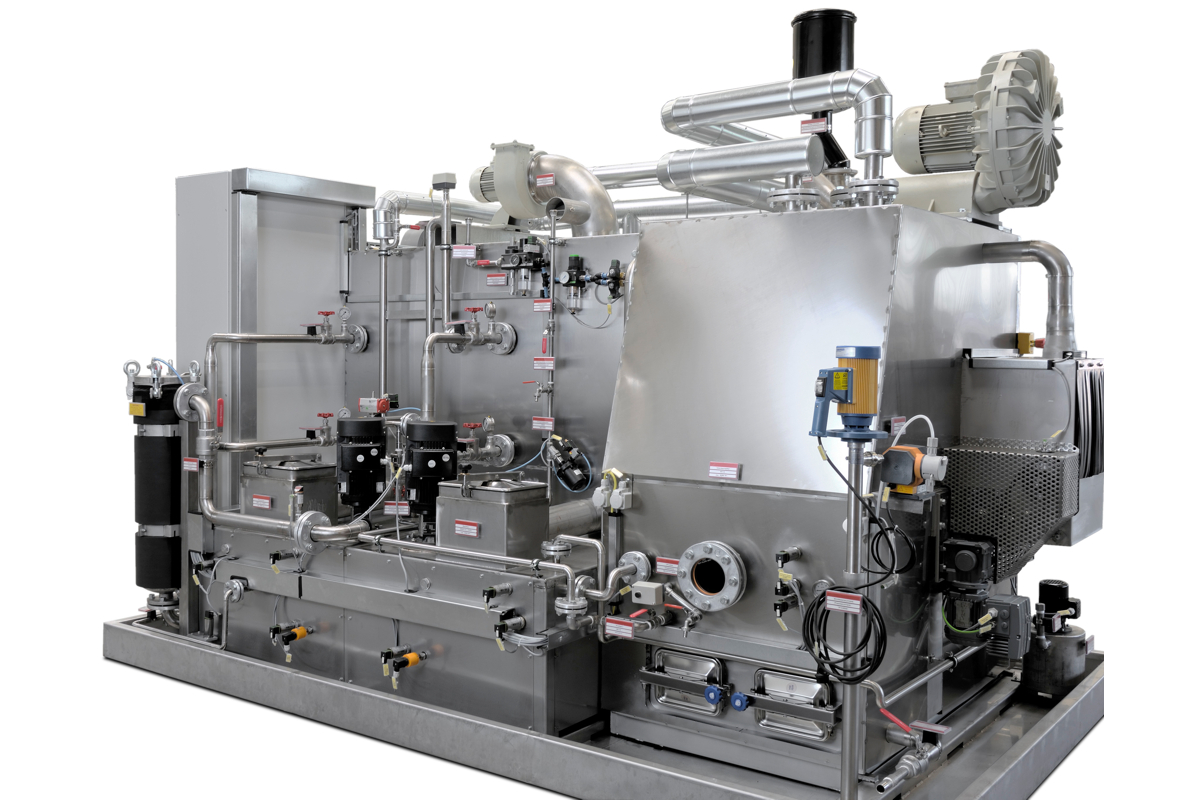 In this segment, modularity and upgrade options of the systems frequently play a major role. The initial investment, aligned with the requirement, connected with the option to be able to adapt the existing system in in terms of capabilities and throughput to future changes are a significant component of LPW system solutions.
Inter alia, we have extensive experience in interim and final cleaning with the following tasks:
Engine and transmission components (e.g. for mechanical engineering)
Door closing systems
Tool components, inter alia for drilling, cutting and milling applications with minimum lubricant volumes/interior cooling
Drawn, cold formed and forged parts
Hydraulic components, even after the deburring process/li>
Preliminary treatment before, during and after heat treatment processes
Cleaning of bulky goods (film and particulate)
Sensor cleaning
Valves and pneumatic assemblies
We will be delighted to show you appropriate reference examples!