Tasks & Solutions
With many applications, the usual systems with proven cleaning methods (e.g. ultra/megasound applications) no longer suffice. With our know-how from other sectors of industry and our powerful new method (e.g. CNp), we are in a position to design systems with high filtration rates using known flooding and spray cleaning methods.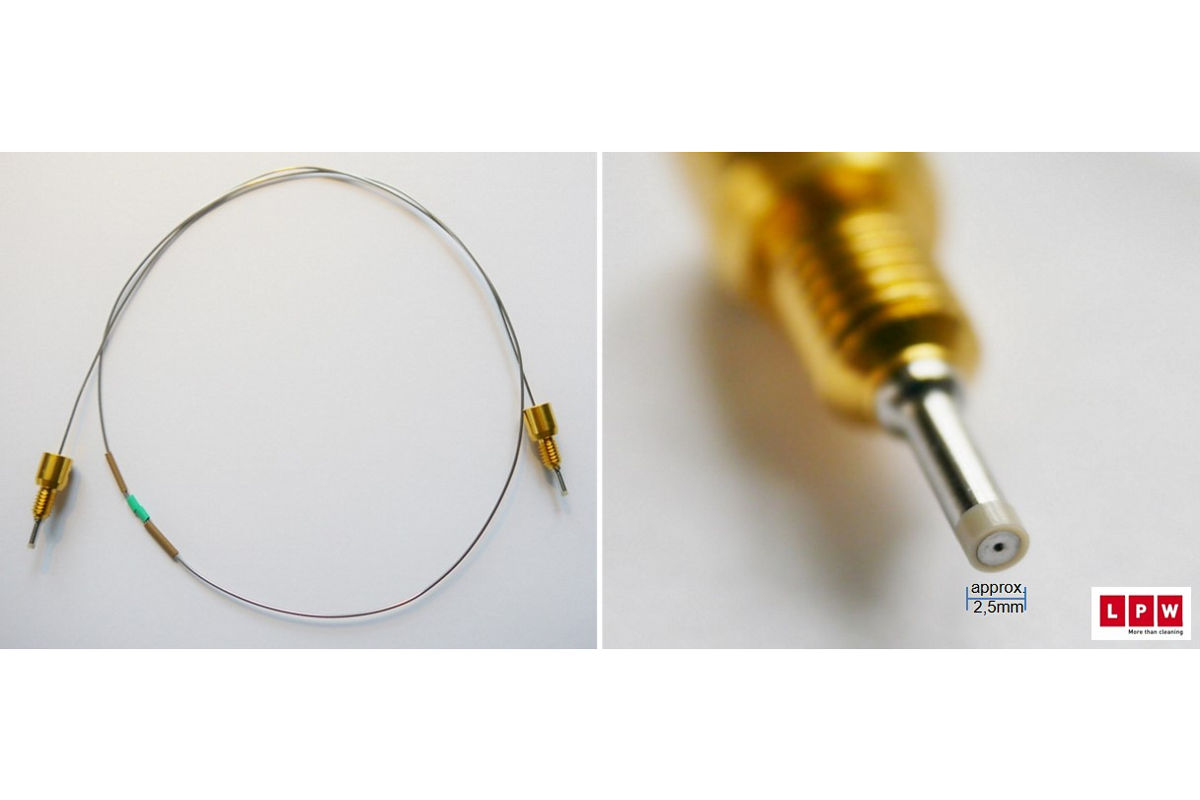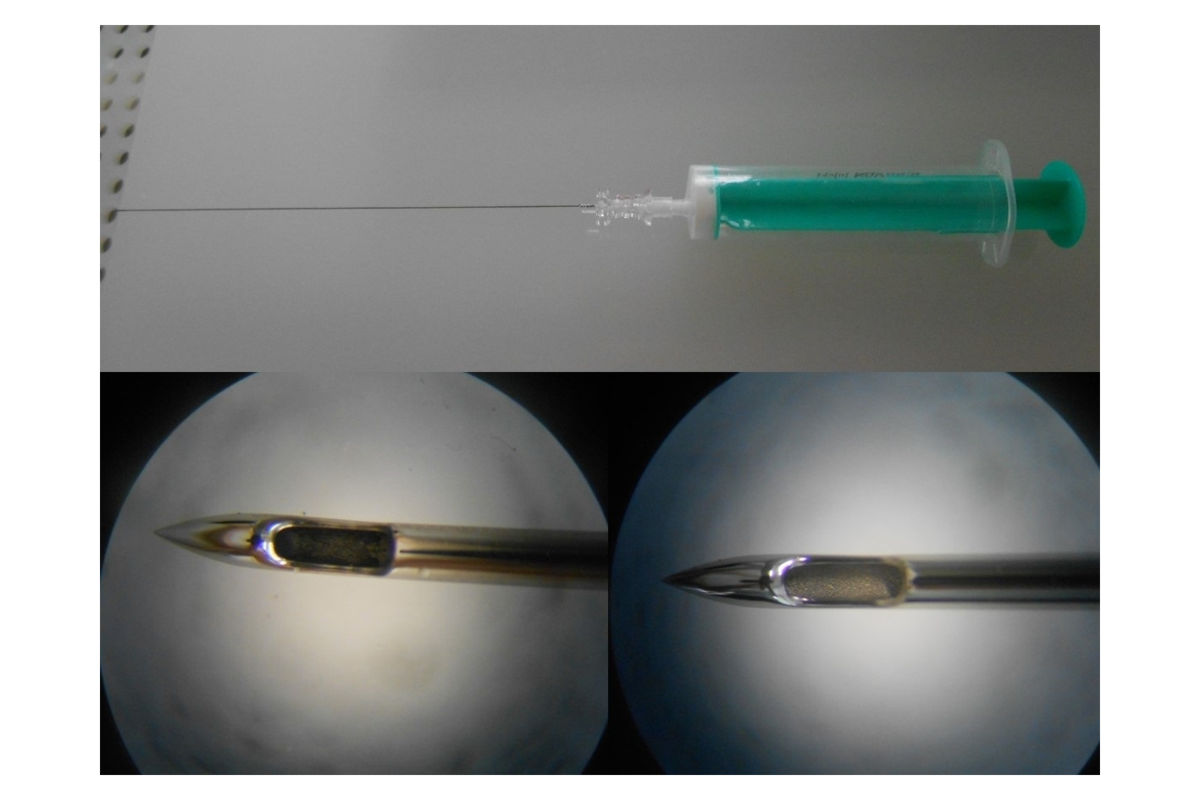 In conjunction with hermetically sealed work chambers, which facilitate the exclusion of interfering environmental factors, high quality cleaning requirements can be met. Again, the exploitation of physical factors such as pressure/vacuum, temperature change or flow open a multitude of process engineering options for optimizing or increasing the efficiency of the cleaning process. These are constantly being developed further by our process developers and in direct cooperation with our customers.
Inter alia, we have extensive experience in interim and final cleaning with the following tasks:
Parts and components in the semiconductor production environment (valves, pipes, cooling elements, etc.)
Medical system components after machining production or after surface treatment and shaping processes
Optical components (e.g. from laser and sensor technology)
Delicate mechanical components with microstructures
We will be delighted to show you appropriate reference examples!