Tasks & Solutions
Inter alia, LPW Reinigungssysteme GmbH offers conventional process engineering solutions for the following tasks:
directly after the machining processes for particulate purity requirements between 200-800 µm (e.g. transmission and engine components)
for higher particulate requirements, e.g. for diesel and petrol injection system components or valve assemblies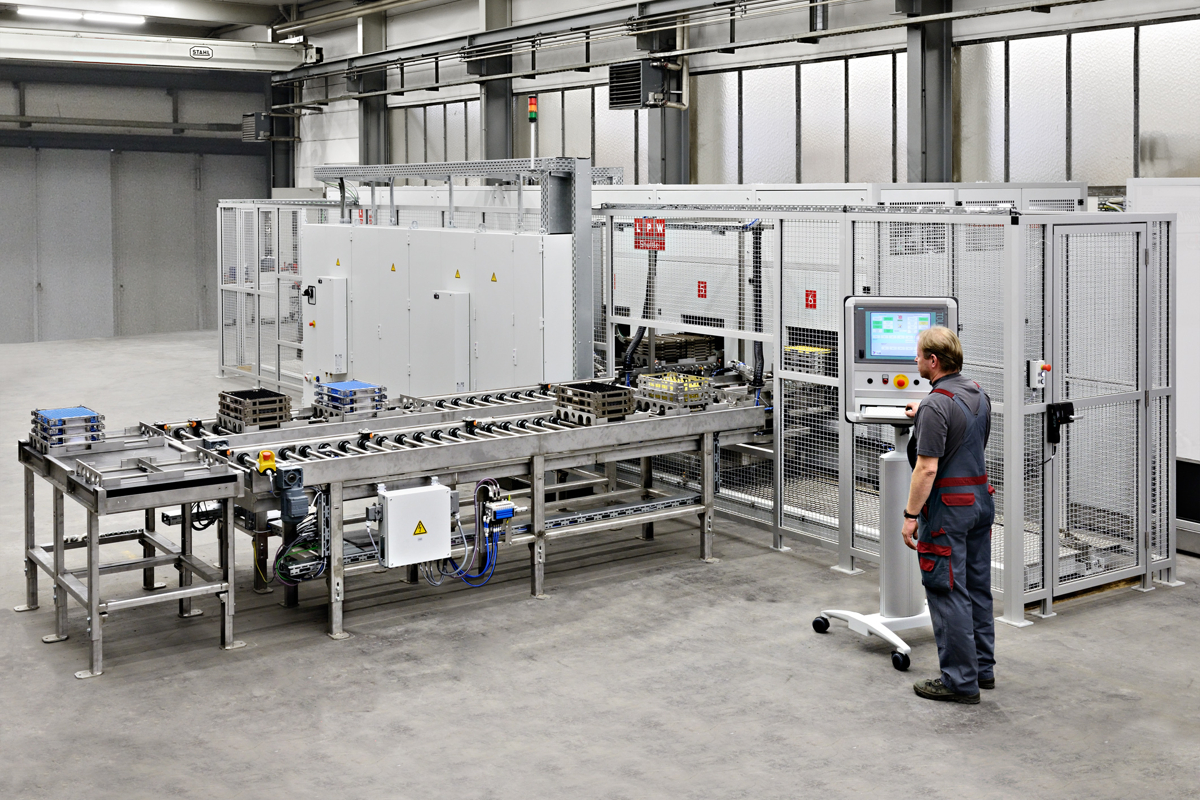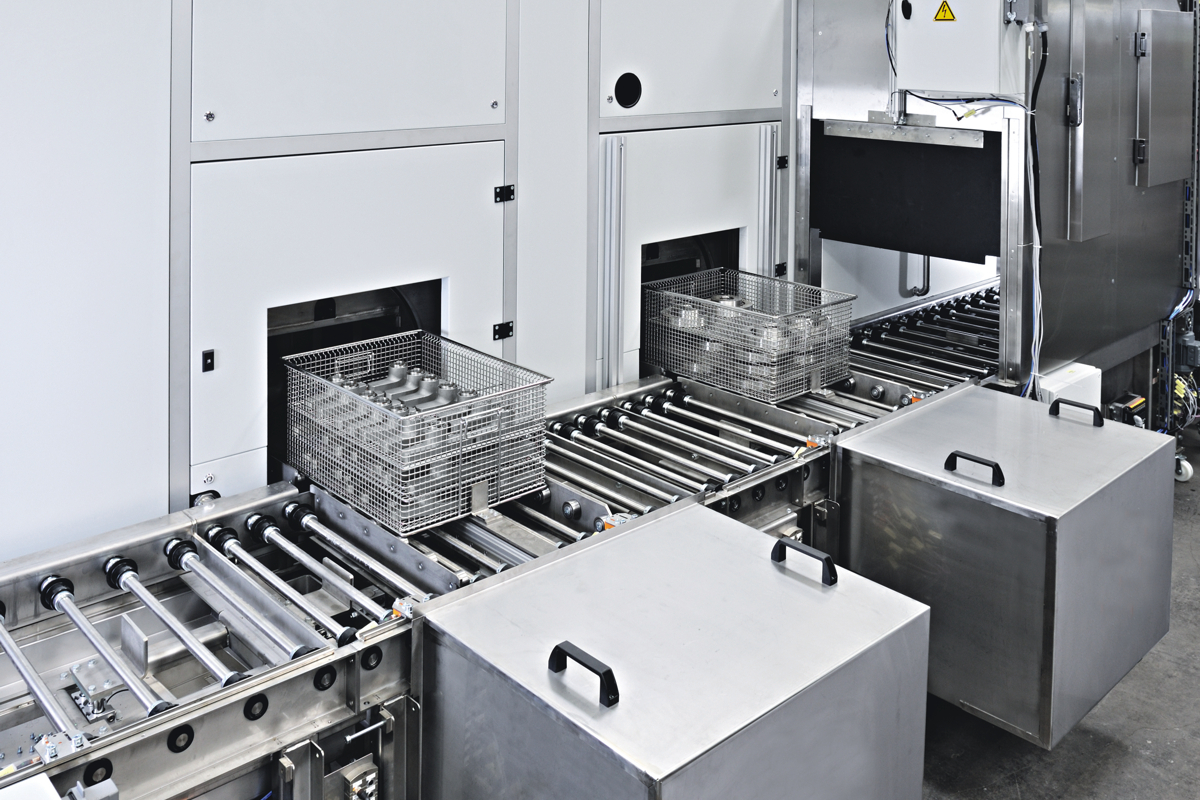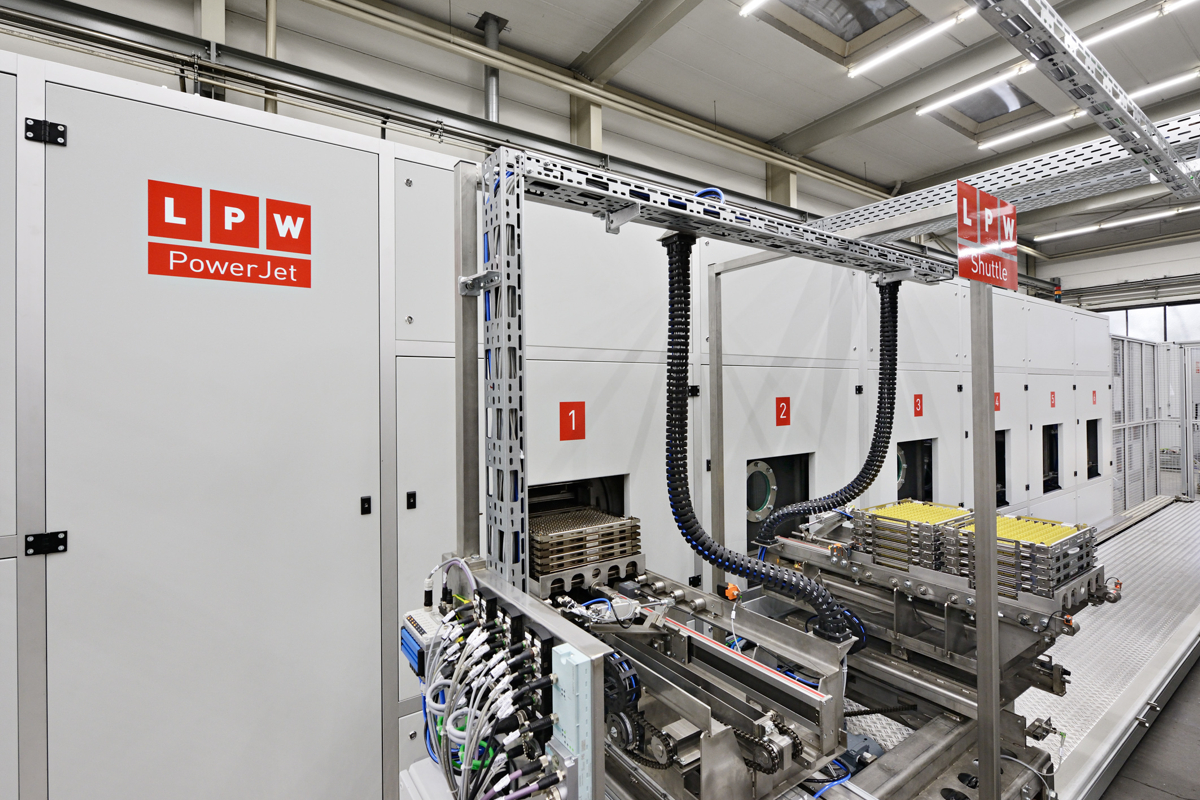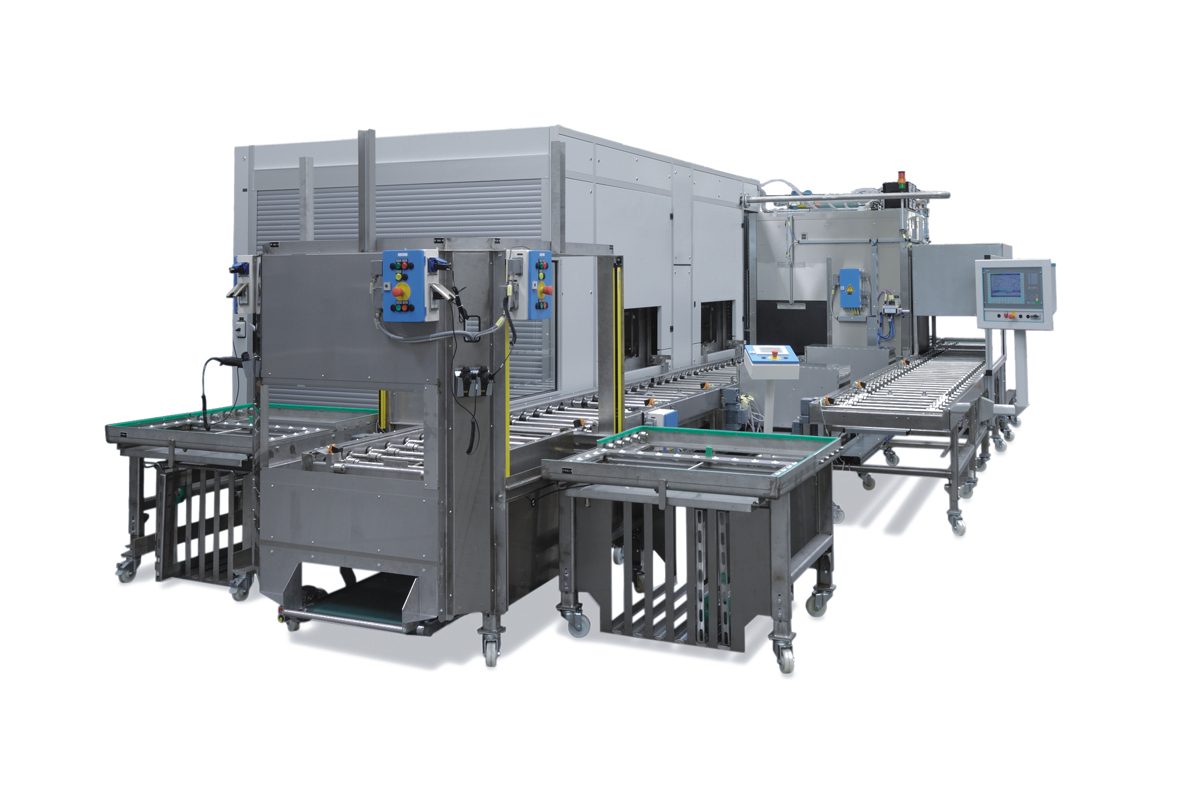 With innovative cleaning and drying methods, LPW also provides solutions for those tasks involving really small particles in places that are hard to reach in a component. Or about safe process rectification of film or organic impurities directly on the boundary layer. Even the preparation of surfaces for bonding, coating or welding processes or integration of optical components (e.g. for sensors) demands a high degree of cleanliness for organic-film impurities.
Shaping systems, with their wide variety of materials, methods and tasks represent a completely separate challenge. LPW Reinigungssysteme GmbH first offers inline solutions for this. On the other hand, special methods which are capable of cleaning bulky goods where there are high film or particulate purity requirements and then to dry them as well.
LPW systems can thus be island or inline solutions in the process chain for single product runs or highly flexible systems for a wide variety of "Batch size 1" applications.
Powerful and highly flexible automation solutions from the LPW stable and direct cooperation with our partners for robot or portal supported automation round off the capability spectrum.
We will be delighted to present you with individual capabilities and methods specially for your tasks.
Inter alia, we have extensive experience in interim and final cleaning with the following tasks:
Engine components (cylinder head and crankcase)
Petrol injection technology components
Forged or cast alloy components in the drive train (e.g. aluminium/magnesium)
Transmission components (wheels and shafts)
Components and modules from electrical drive designs
Braking and steering system components
Shaped parts, e.g. before welding, bonding or coating
Sensor cleaning
Valves and hydraulic assemblies
Preparation of retrofit components
We will be delighted to show you appropriate reference examples!