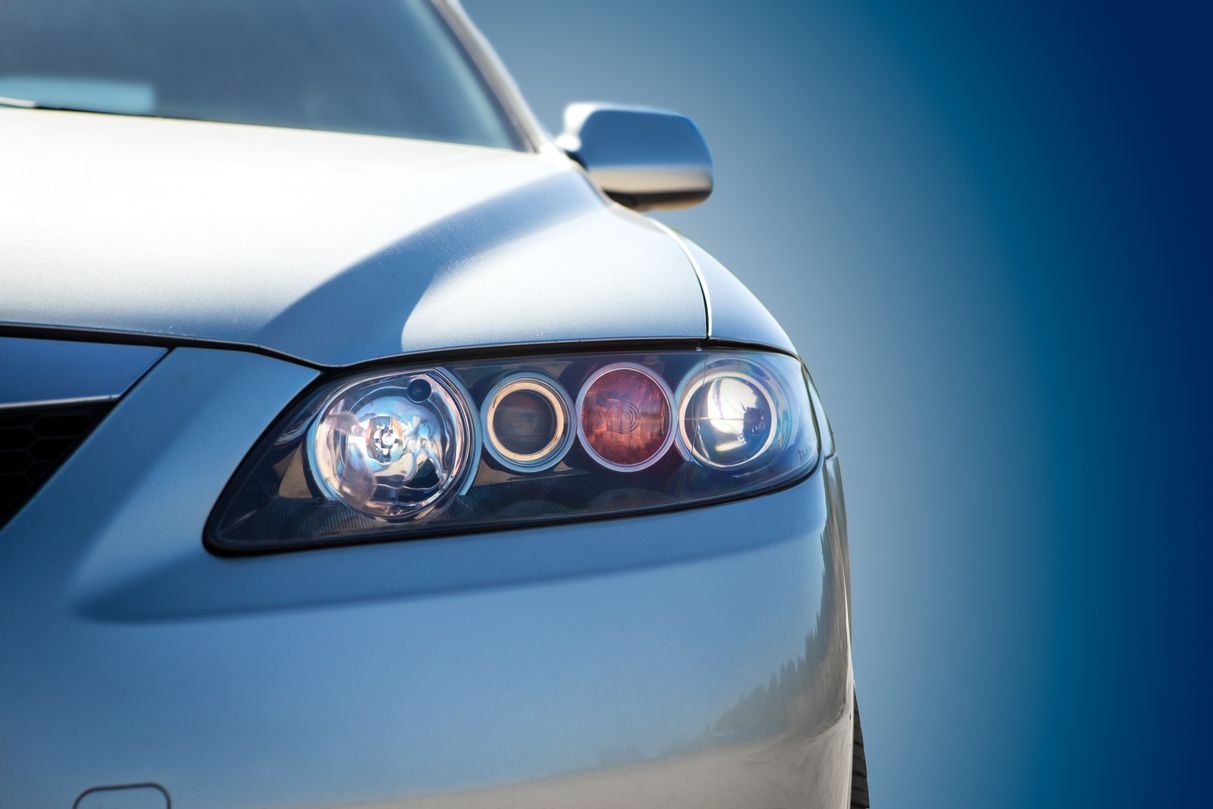 The automobile industry is the largest and most important user of industrial cleaning systems worldwide. In addition to the once dominant particulate purity requirements of the drive train (Powertrain), film impurities are increasingly playing an important role in the automotive sector.
The cause is a structural change, triggered by new manufacturing and production methods, technical development in drive systems (hybrid, E-mobility, fuel cell) as well as the "Independent Driving" topic. Again, the requirement in the environment of the "Industry 4.0" topic applies in relation to the flexibility and communication capability to be included. We offer for all this and the corresponding tasks the appropriate method for the broad spectrum of the specific supplier industry.
LPW Reinigungssysteme GmbH offers, inter alia, the usual process engineering solutions for the following tasks
directly after machining processes for particle cleanliness requirements between 200-800 µm (e.g. transmission and engine components)
for higher particle requirements, e.g. for components of diesel and petrol injection systems or valve assemblies.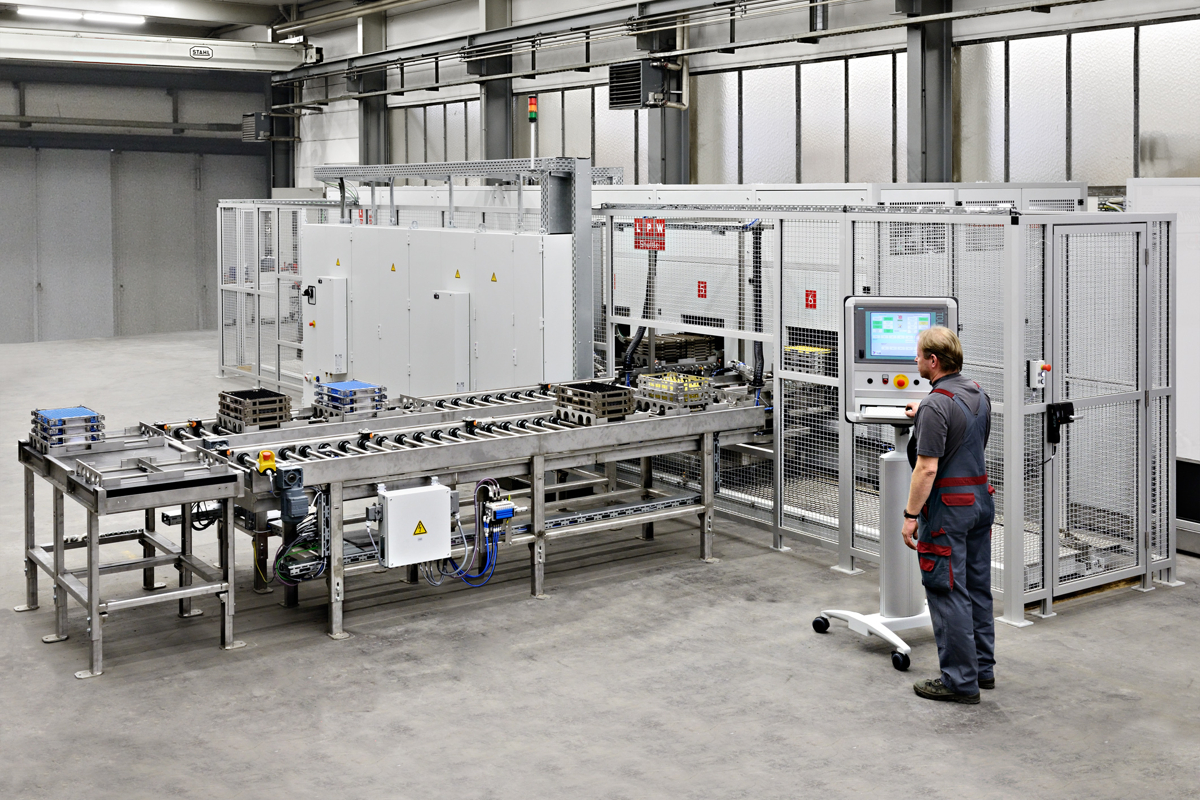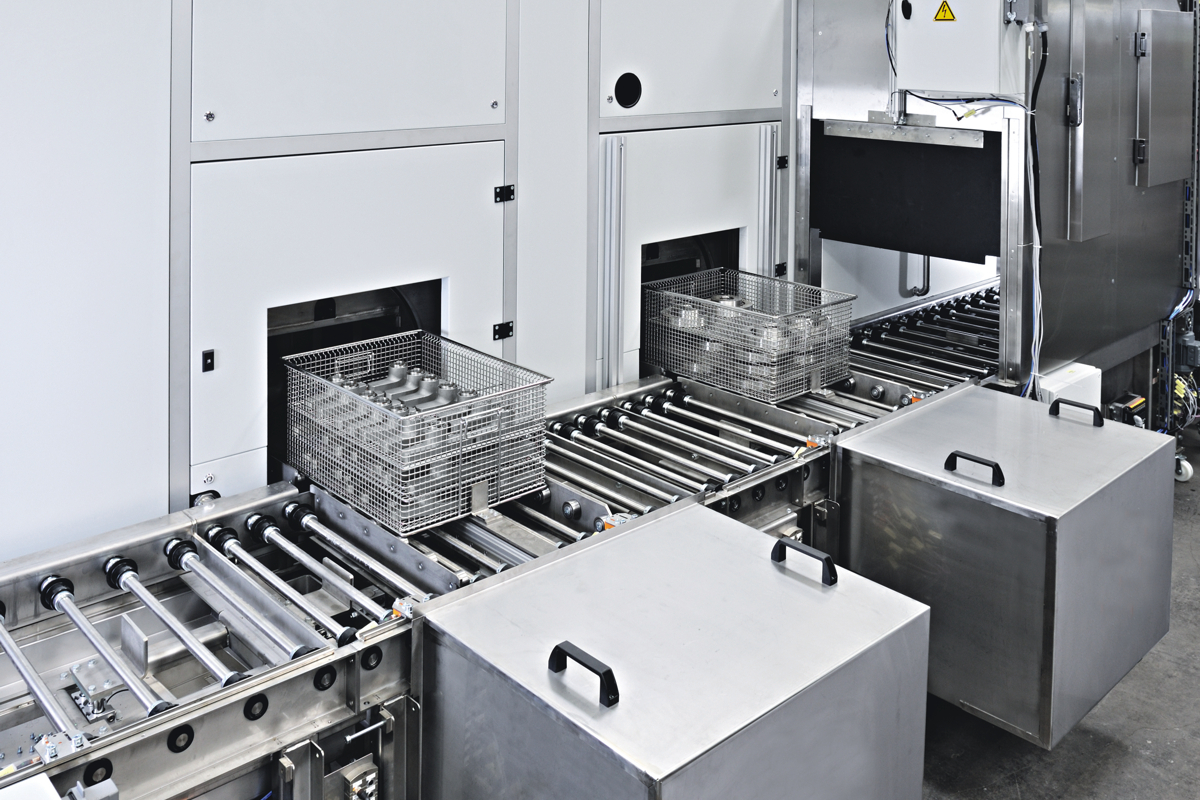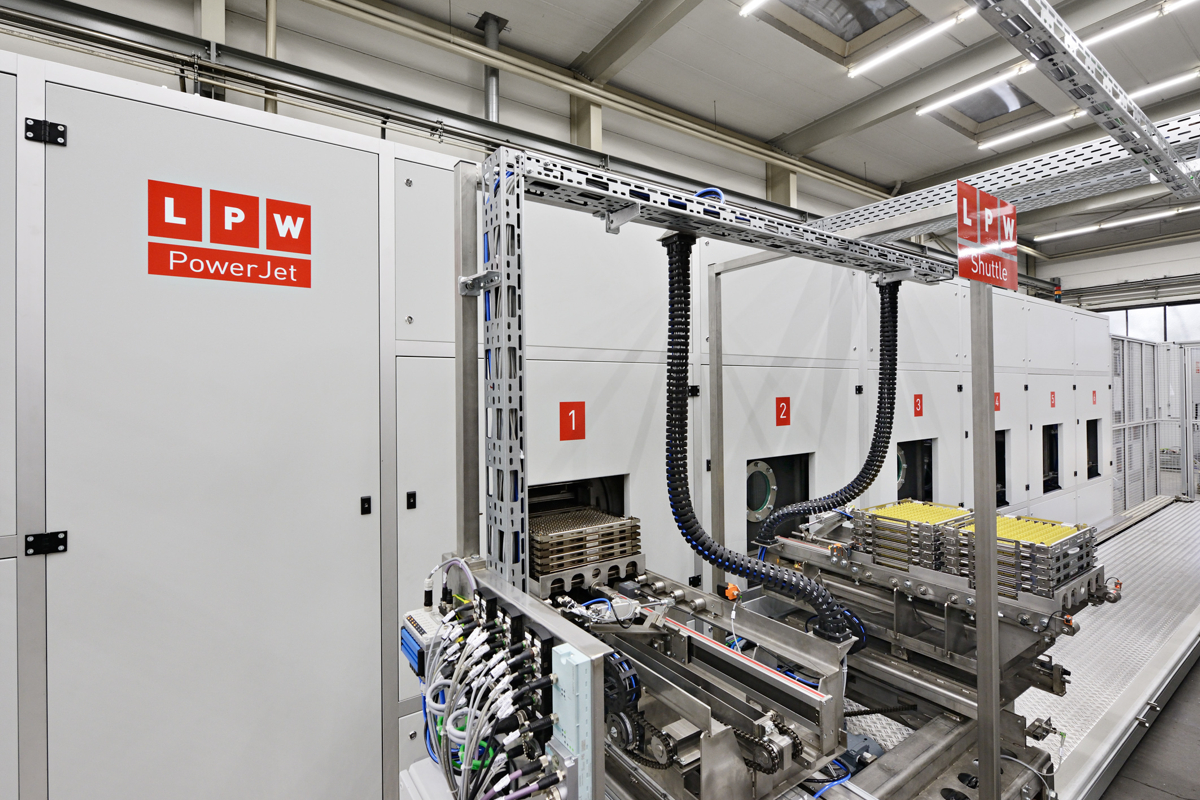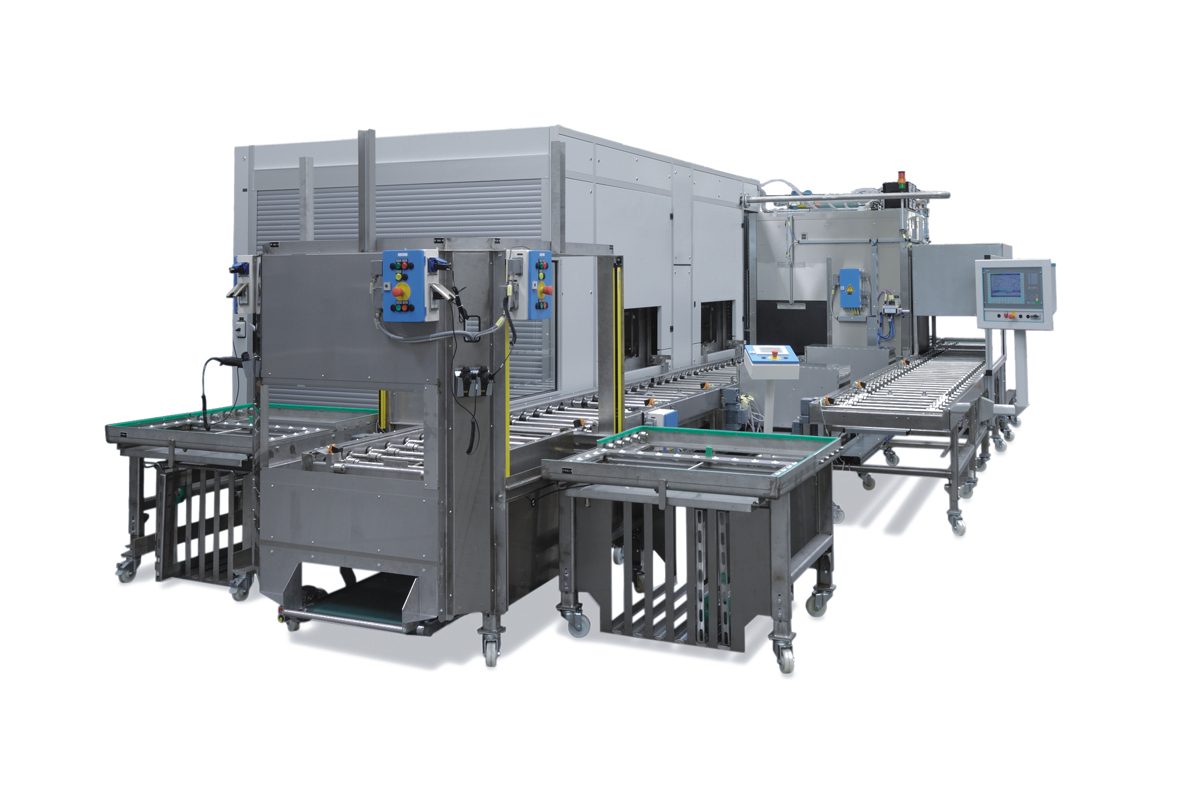 In addition, LPW offers solutions with innovative cleaning and drying processes for those tasks that involve the small particles in hard-to-reach places of a component. Or the reliable removal of film or organic contamination directly at the interface. In particular, the preparation of surfaces for bonding, coating or welding processes or the integration of optical components (e.g. in sensors) requires a high degree of cleanliness with regard to organic film contamination.
Forming technology, with its wide variety of materials, processes and tasks, is a challenge in its own right. LPW Reinigungssysteme GmbH offers inline solutions. On the other hand, there are special processes that can clean and subsequently dry bulk materials under the aspect of high film or particle cleanliness requirements.
LPW systems can therefore be stand-alone or inline solutions in the process chain for single product series or highly flexible systems for a large number of variants for "batch size 1" applications.
Powerful and highly flexible automation solutions from LPW as well as direct cooperation with our partners for robotic or gantry-based automation complete the range.
We would be pleased to present the individual capabilities and processes specifically for your tasks.