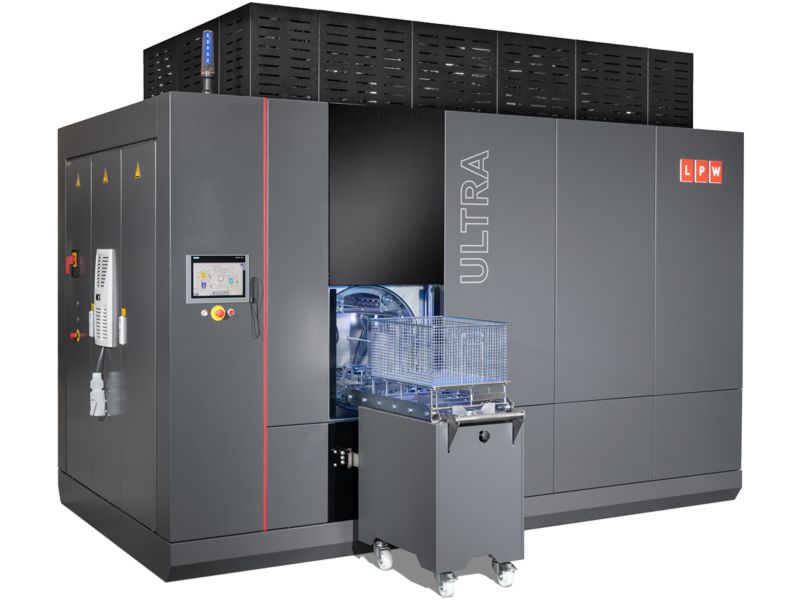 Three series for industrial parts cleaning: PowerJet (single/multi-chamber flooding system), PowerStep (in-line immersion systems) and PowerLine (continuous cleaning systems).
Water-based cleaning systems
A very wide range of methods are used in industrial part cleaning, in order to achieve the desired degree of cleanliness of the component. Among the most familiar are solvent-based and water-based cleaning. Already, LPW Reinigungssysteme GmbH has specialised since the 80s increasingly and since the 90s essentially on the production of high quality systems based on water and since then have assumed a pathfinder function in this segment.
Water-based cleaning systems allow a wide range of systems, which can be tailored to the relevant requirements of industrial production and to the method needed. The use of organic cleaning media can, according to the task, be sensible as a complement to specific tasks.